WCC Branding
The following Zip file contains all of the images below in both green and white: WCCBranding2020.zip. Download this file to your machine and then extract the files to use them.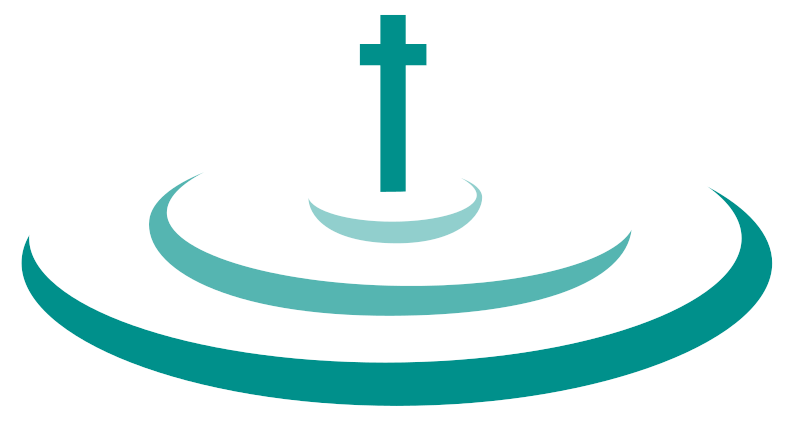 The colour used in this logo is defined as follows:
hex: #00908b
rgb: 0r 144g 139b
cmyk: 84c 23m 49y 3k


The following Zip file contains .tff files for the Josefin Sans font that is used in these images: JosefinSansFont.zip. Download it to your machine, extract the files and then follow instructions for your machine to install the font on it.